INTRODUCTION OF US
We Are Best Agency To Achieve Your Goal !
We are licensed by the Texas
Department of Aging and Disability Services Provider Services to provide
Primary Home Care/Family Care and Medically Dependent Elderly Programs to
eligible recipients in the community.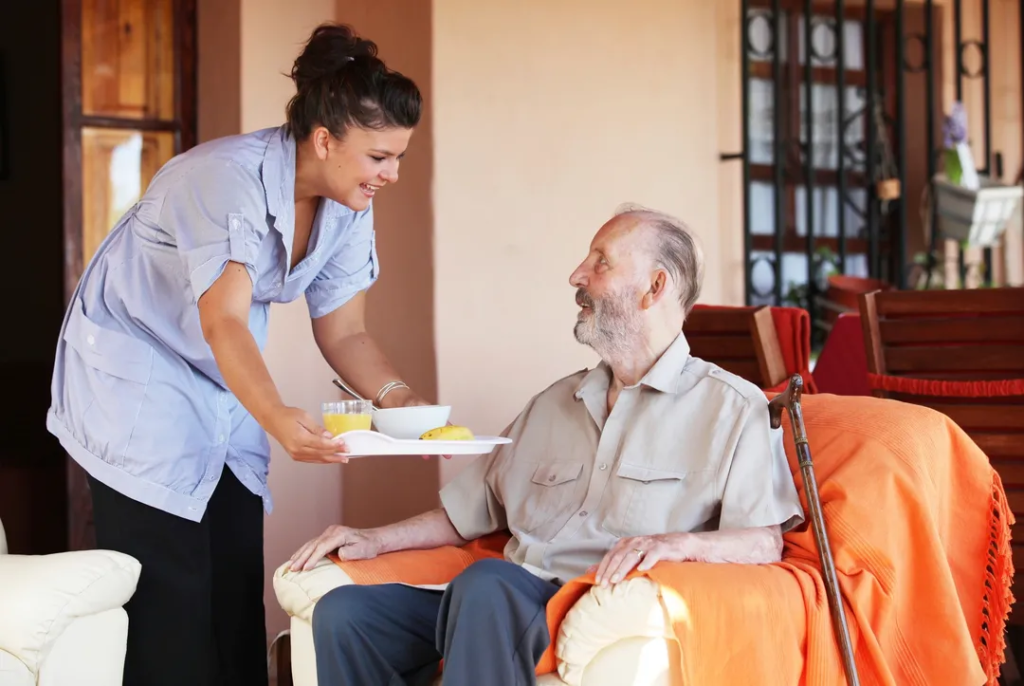 Welcome to
Amazing Angels Home Care
our family needs all the attention you can give. If he or she has special needs, caregiving can be more challenging. Our admiration goes out to you. We know how your love endures despite your loved one's health issues and mobility difficulties. This is why we want to help.
At Amazing Angels Home Care, we specialize in assisting parents, caregivers or families who are caring for a developmentally disabled or medically dependent loved one. Our services are the more affordable and less restrictive alternative to institutional care.
You want your family to stay with you at home for as long as possible. With that, you can opt for waiver services and community-based support programs that will make it easier for your situation.

More Service

OUR MISSION STATEMENT
At Amazing Angels Home Care, our focus is in creating opportunities for medically-dependent and individuals with special needs to stay in their homes. At home, they are close to their family even during their therapy or over the course of health management.
Services
 will provide services that:
Enable the elderly to remain independent at home
Allows the individual to be self-sufficient through support services
Ensures that the individual's dignity is respected over the course of care
Programs We Offer
(PHC/FC) Primary Home Care/Family Care
 Medicare
[form id="203″]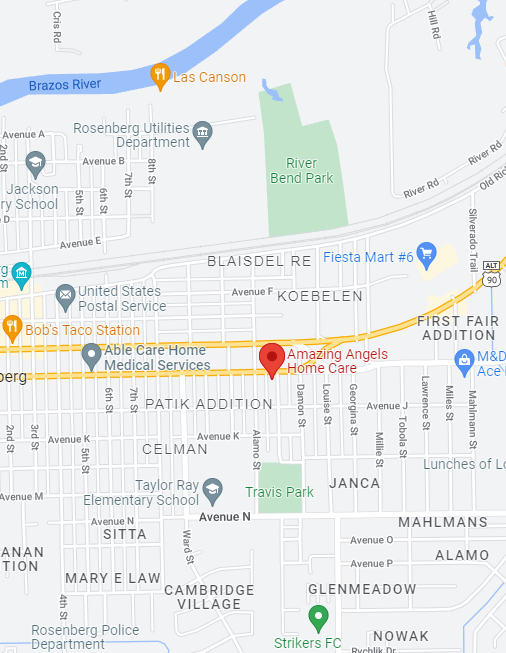 Business Hours
Saturday & Sunday: 24/7 on call Nurse
Monday to Friday : 8:00 am -5:00 pm
after hours: on call Nurse